Go beyond the spreadsheets!
PriceVent's smart analytics features effectively helps you leverage the data to quickly identify potential areas to correct your pricing strategy and capture opportunities.
Determine how competitive your products are
Quickly see price recommendations
Uncover hidden pricing dynamics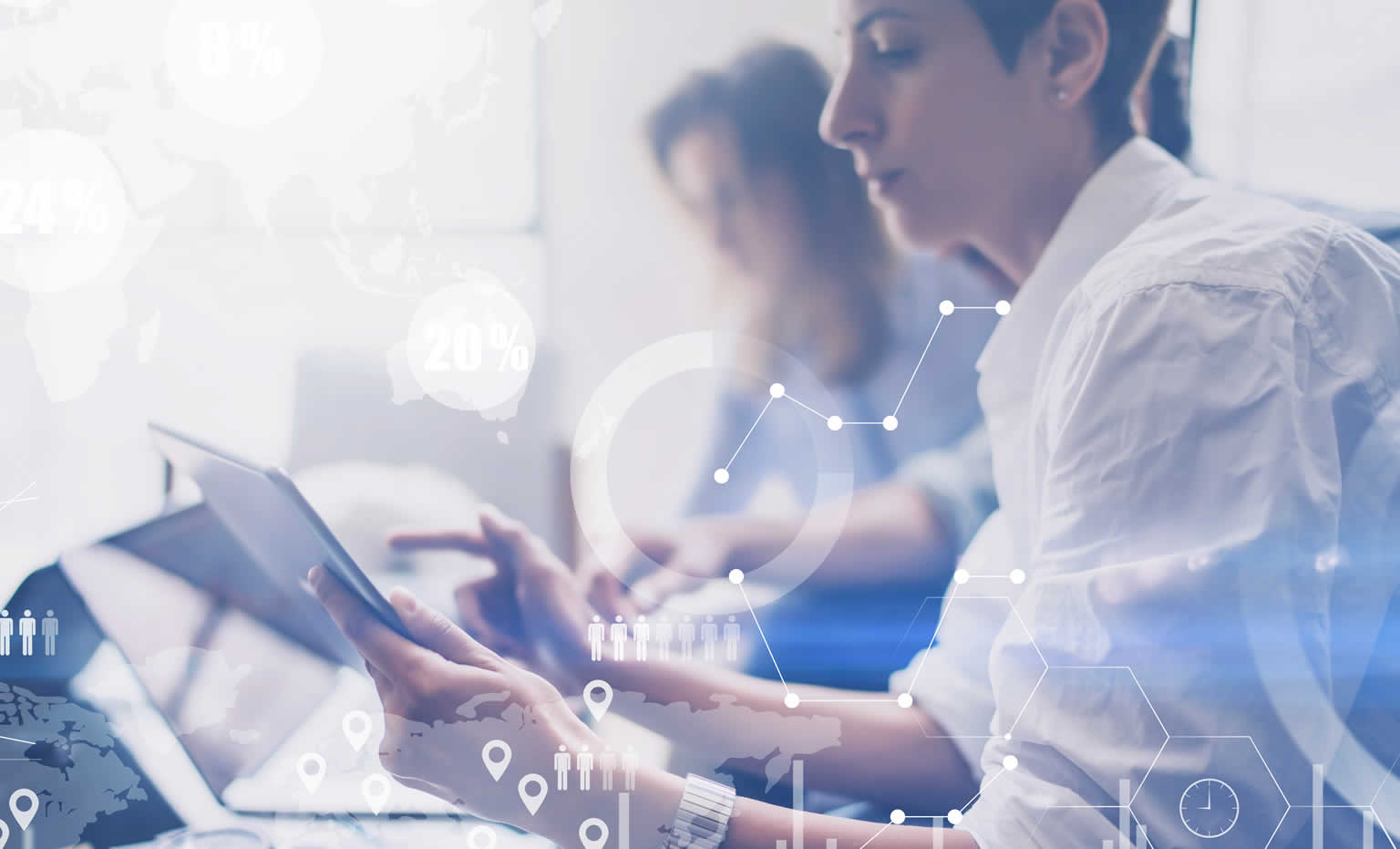 Find out what makes PriceVent great!
Explore more features and learn more about what we offer.
Know what your competitors are up to!
Fill in the form with your personal information and let us help you keep an eye on your competitors prices and stocks.
Start a 14-days free trial